Campaign Focus
"I come from a hard-working, community rooted family that believes in coveting a selfless attitude, servitude within the community, and persevering towards fundamental right standing. My passion is to work for you. We need to halt the snowball of gentrification, improve our schools' diversity and moral culture, and build security with food for families and school-aged children, a top priority. With nearly two decades as a single mother and advocate for the developmentally disabled, I know what it takes to find solutions, navigate complicated occurrences, and get things done."
Taxation & Financial wellness
While I am no economist, I am a mother that works daily to ensure her family's well being and security. There are a lot of factors that go into the tax rates of working families. I, personally, pay a tax rate of above 25% that seems to be going higher each year due to my need to work extra hours to ensure even a glimmer of financial ability throughout the year; This is the common factor for many working families. We see the dire need to make more wages each week, but those extra hours push us into a tax bracket that far exceeds many of the corporate administrators we must work these extra hours to pay. Before we get paid we are taxed and deducted. When we go to the stores for goods, we are taxed on each item we purchase. When we seek out an education, we are taxed on the books and materials needed to succeed. By the time we lay our heads down, the money for basic needs is simply gone. Its a vicious cycle that has commonly crippled working families into financial submission and often times, desperate financial decisions.
If elected, I plan to work closely with members of the community to help advocate and lobby for remedies to the ever increasing tax burden of low income working families. The needs of the working people can no longer go unheard and if elected, I promise to be the voice that advocates for strong change, fights for fair taxation, stands up for stricter corporate tax evasion laws, and ensures that the voice of the community is heard loud and clear.
Housing
I believe that housing is a NATURAL RIGHT, not a luxury. The issues of gentrification and luxury developments are rapidly eating away at the integrity of the Hudson Valley. The cost of living keeps rising but the income received does not and with rents rising to immoral levels; homelessness has become the new pandemic. The availability of affordable housing has become a competition that most families cannot afford to compete in. The erection of Air BNB rentals over affordable, income based housing programs has left nothing for working families to hope for. We are in a true housing, human right crisis in the county of Ulster.
If elected, Housing reform and affordability will be my FIRST and main focus for the residents of Ulster County.
Health care
A year after the COVID-19 pandemic began, we are still in a place of uncertainty and concern. Health is essential for the good of the community as a whole. I fully believe in offering low-income families affordable healthcare that includes dental and eye. I also stand on the ideal that county and state budgets must include coverage of the standard cost of consistent herd immunity resources; i.e. vaccines, PPE equipment, and available medical facilities. I am a firm believer that mental health services are ESSENTIAL and crucial to community well-being. Health care DEMANDS our focus and attention; because we simply are humans that demand care.
Food Insecurity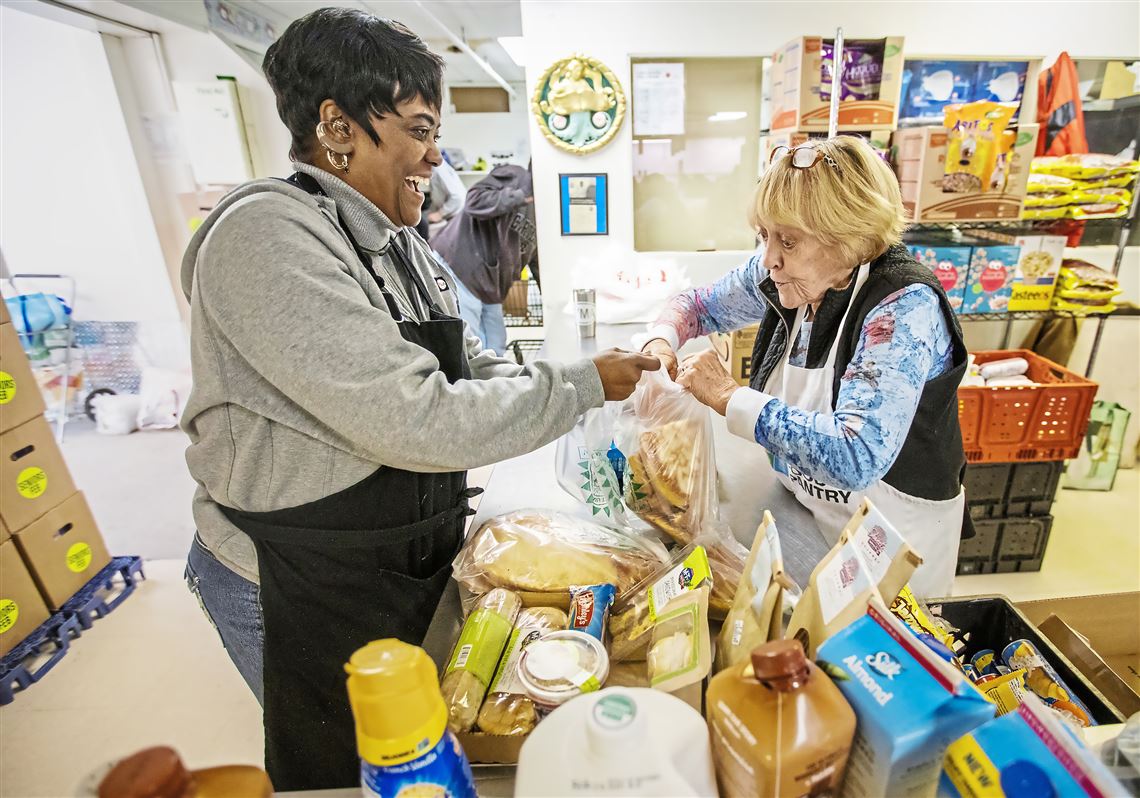 The pandemic of 2020 has been an awakening for many. I believe that food security is all of our issues as it is all of our right to have sustenance. I intend to assist food pantries with grant applications as well as ensuring resources are expanded to reach all within the community they serve. Resources such as community fridges and free farm stands. Making it easier for large food providers to give short-dated food to insecure families. As well as localizing the effort to assist in relieving the pressure on the state system so each branch can operate efficiently. Food security is my passion and I intend to fight for the basic human rights of those within my community.
Let us know what's important to you.
To help prevent spam, please answer this math question:
What is 5+4?